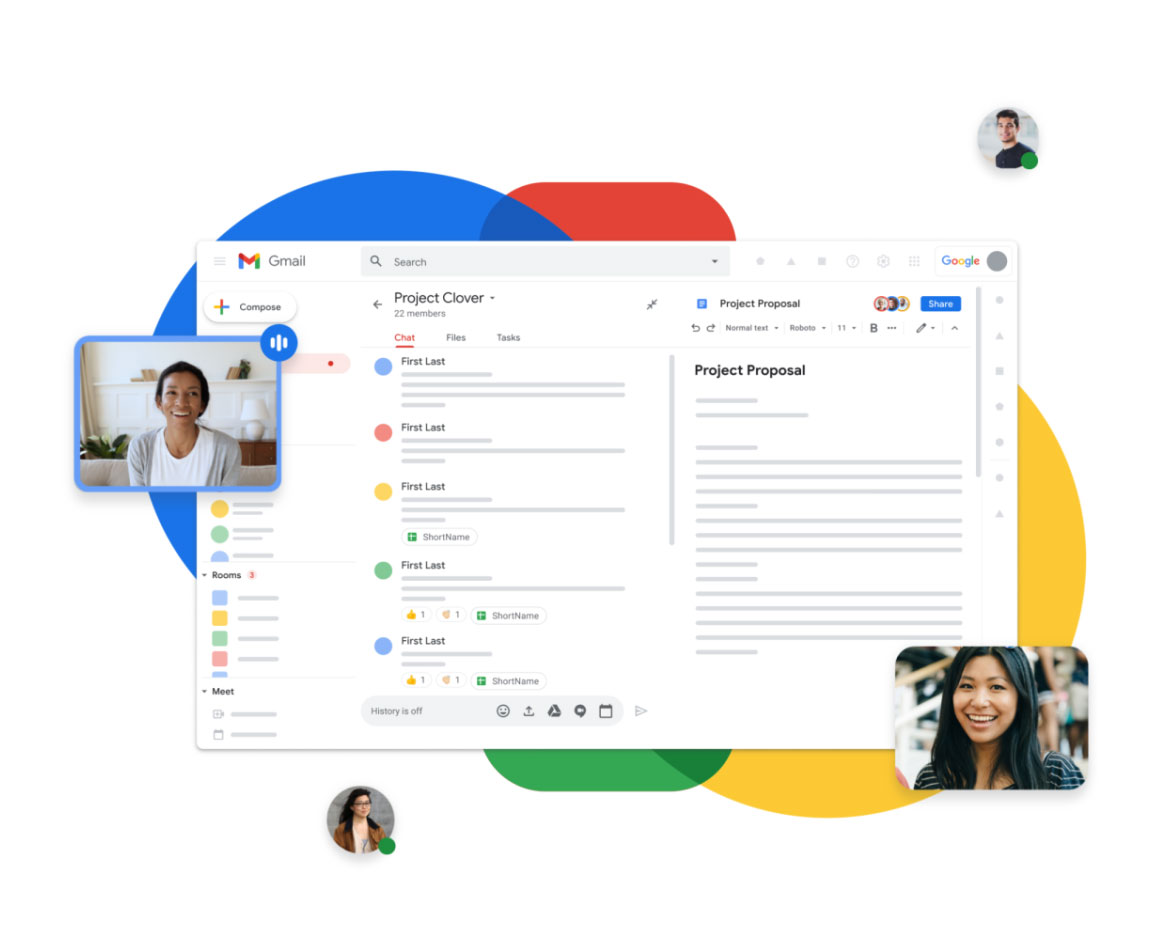 The Company
Assess, plan, implement, and measure software practices and capabilities to modernize and simplify your organization's business application portfolios.
Dynamics Edge is a leading provider of support for Google Cloud Solutions . Our expertise includes solutions to connect your Customer Relationship Management (CRM), Enterprise Resource Planning (ERP), Business Intelligence (BI) and Financial Systems.
Dynamics Edge, Inc. solutions for business: Consultation Services, Training, Knowledge Transfer,and ongoing support.
Empower your enterprise with the power of our AI & Deep Learning solutions.
Board of Directors

and Senior Management
Our Board of Directors and Senior Management have the insight and experience to help Internet and e-commerce
entrepreneurs achieve their goals and reach new levels of success. These individuals possess an understanding of
business and government that comes from years of managing, financing and guiding growth-stage companies.
Let's start building

your tomorrow, today
Start building on Google Cloud today!