Google Cloud for Government and Industry Accelerate your Digital Transformation
Build apps faster, make smarter business decisions, and
connect people anywhere.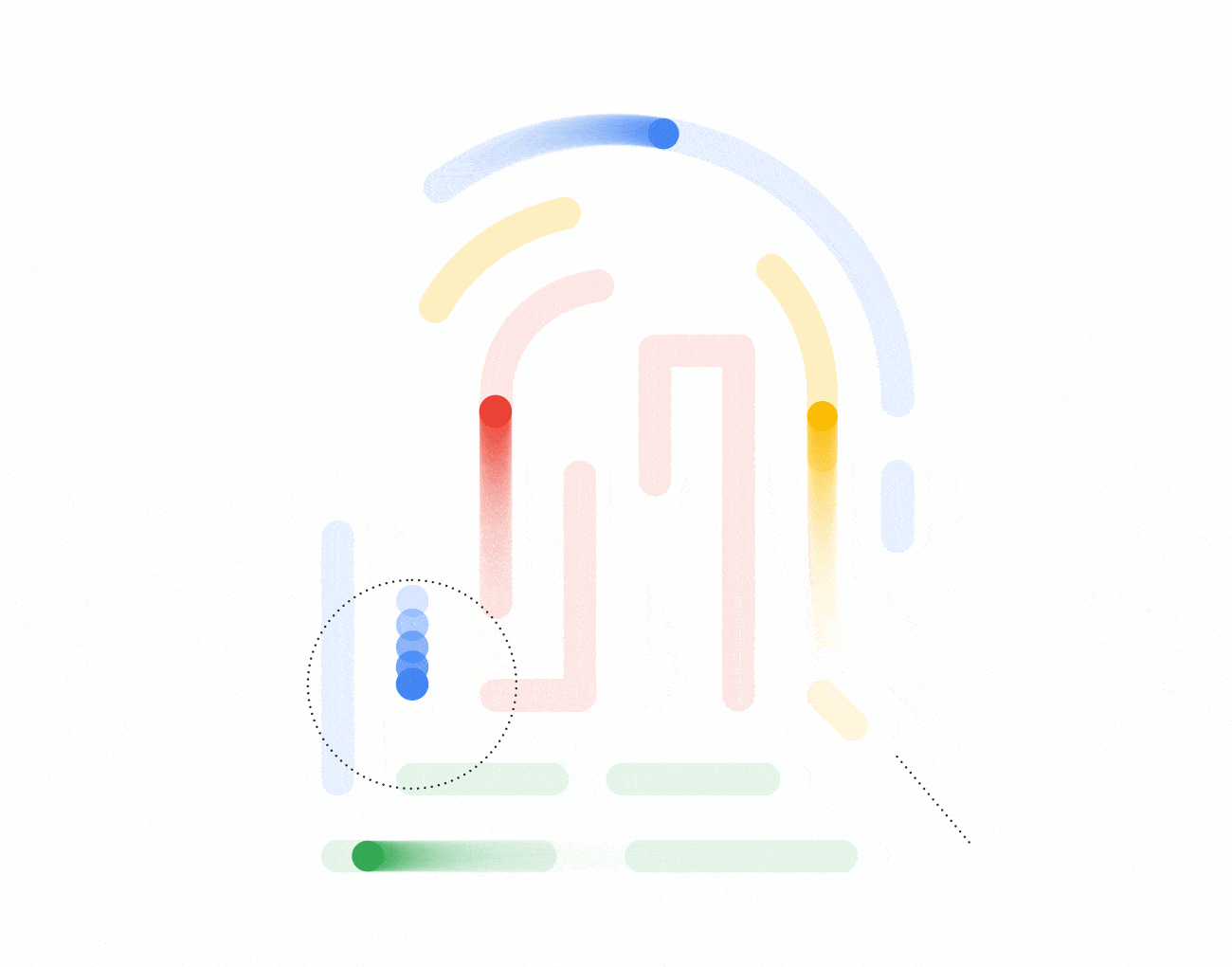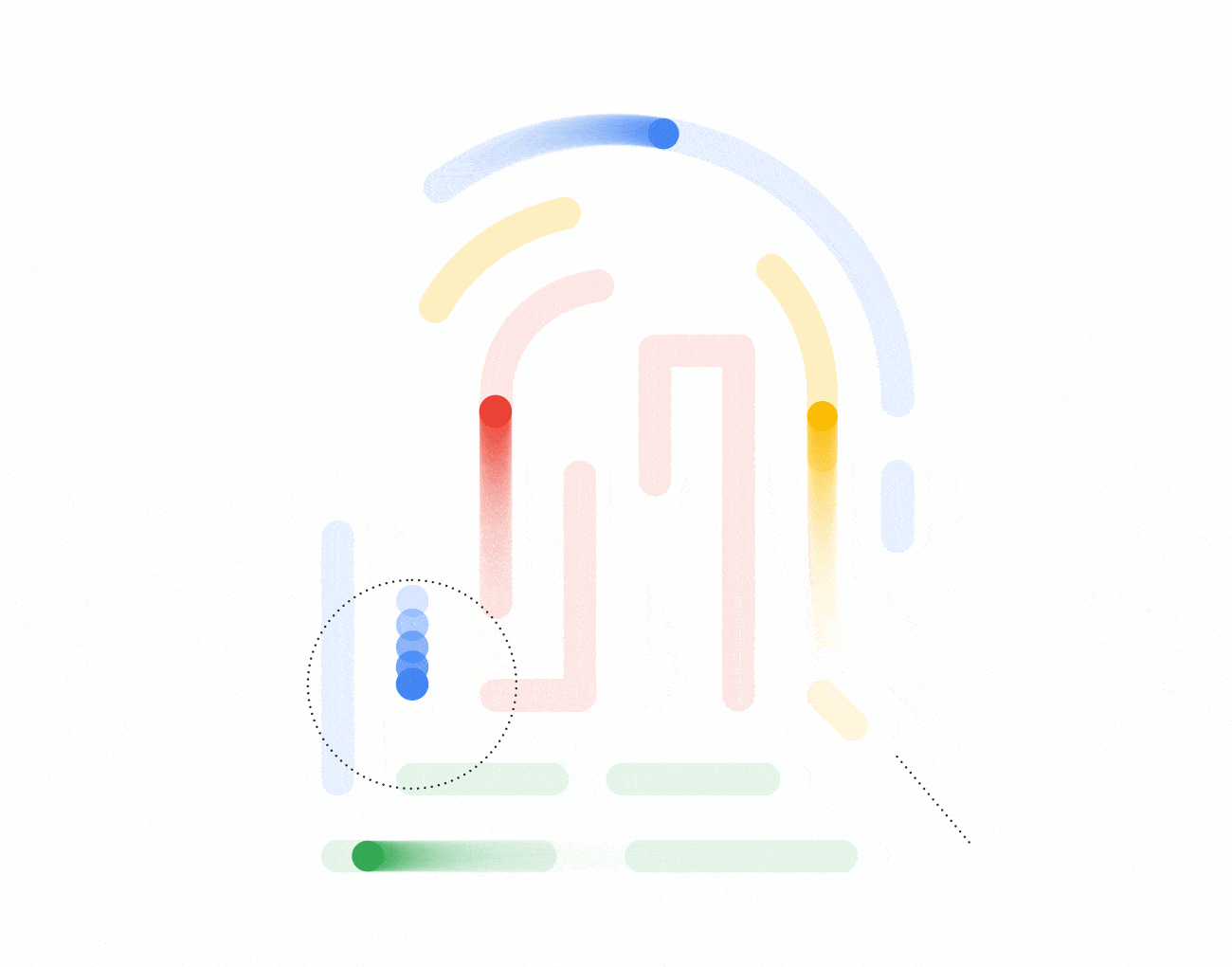 Google Cloud Solutions
Google Cloud Solutions for Public Sector and Industry
Call Us Today For Your Free Consultation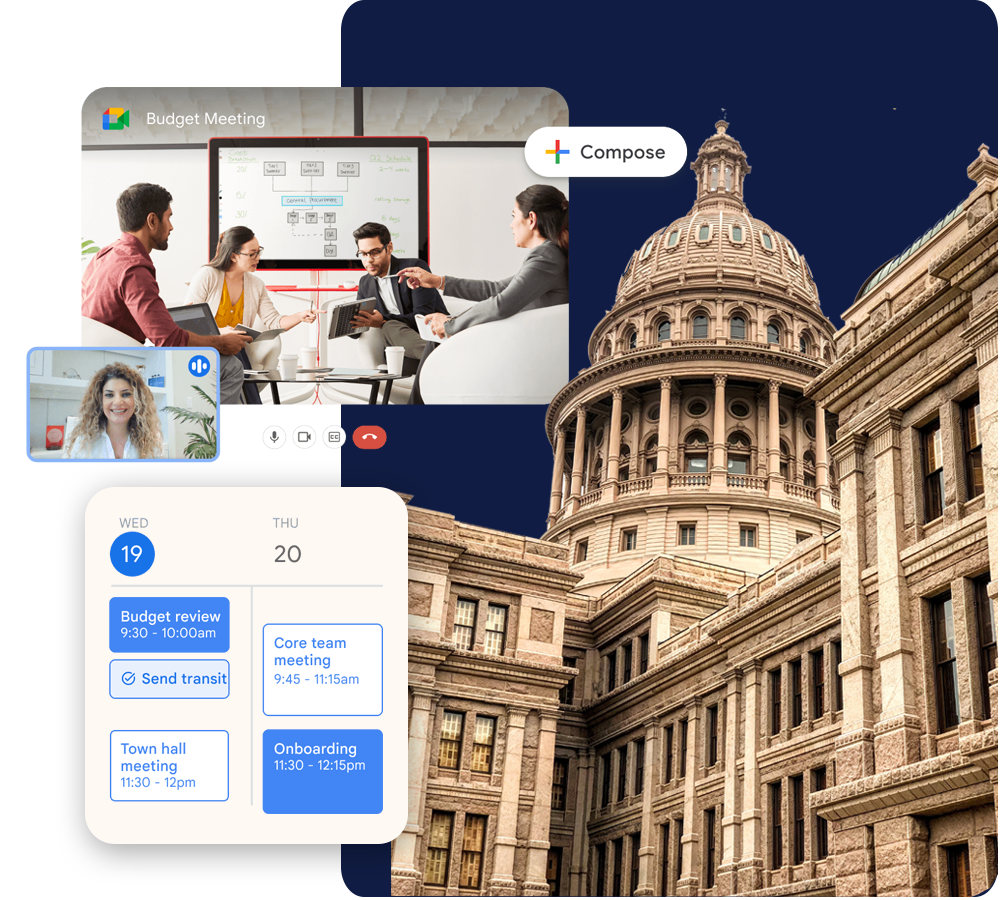 Government Solutions
End-to-End Solutions for Federal and State
Government Agencies, Departments and Prime Contractors
Capabilities Statement
Agency Workforce Modernization
Cloud and Multi-Cloud Solutions
Advanced Data Analytics and AI
Supply Chain and Logistics Management
Professional and Technical Services
Learn More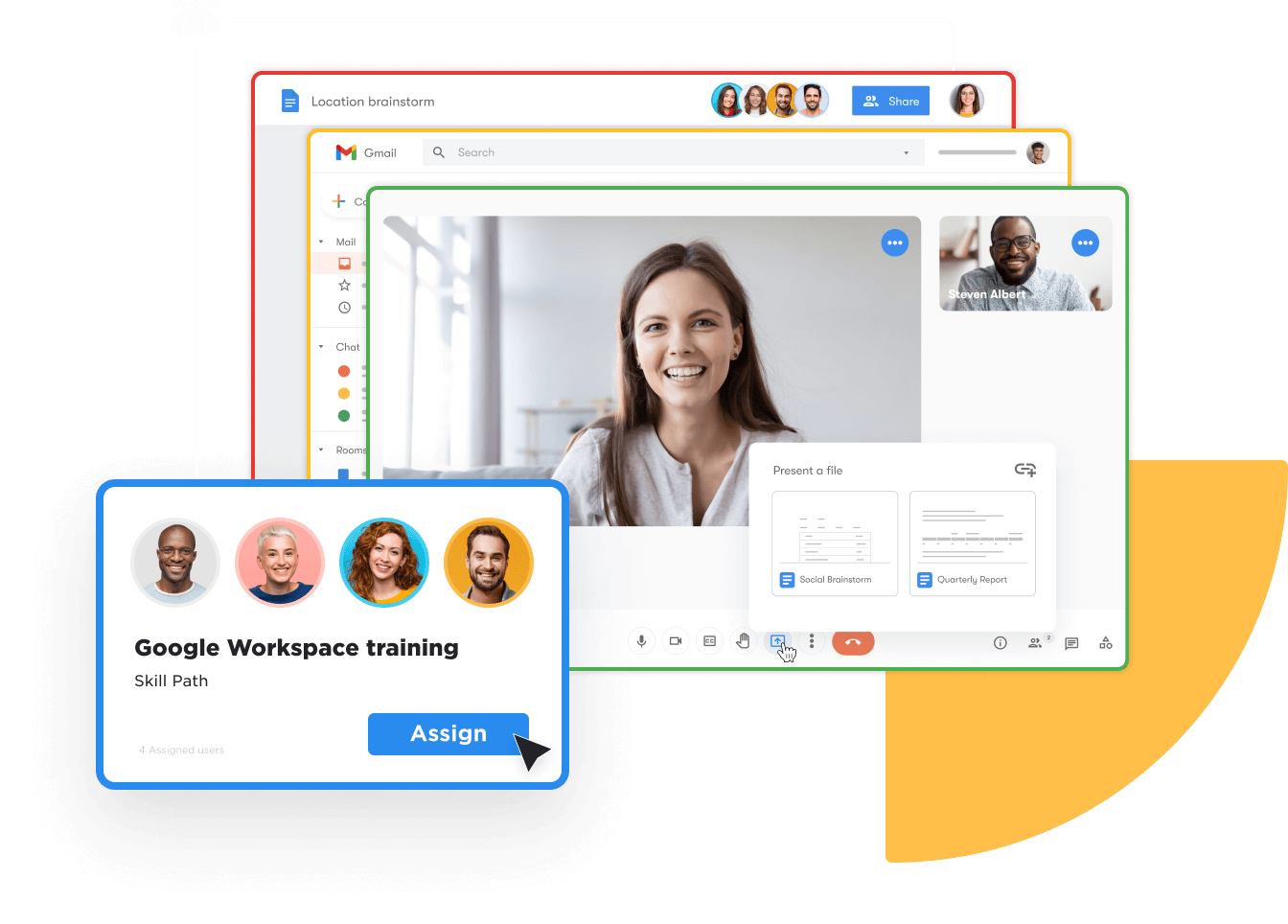 About Us
We have consulted on projects across all industries and up-skilled thousands of professionals.
We deliver Cloud Solutions. Our expertise includes Customer Relationship Management (CRM), Enterprise Resource Planning (ERP), Business Intelligence (BI) and Financial Systems.
Application Modernization

modernize and simplify your organization's business applications

Digital transformation

Achieve operational efficiency and workforce knowledge

Productivity and collaboration

Change the way teams work with Cloud solutions

Business Solutions

Accelerate growth with tailored solutions
Learn More
Findout how Dynamics Edge Solutions can Improve Performance
Let's start building

your tomorrow, today
Call to get started developing with Google Cloud Today!